WINES
Treat yourself or impress your guests with our wide selection of wines, specially chosen by our team and covers a range of styles to suit every occasion and caters for every palate.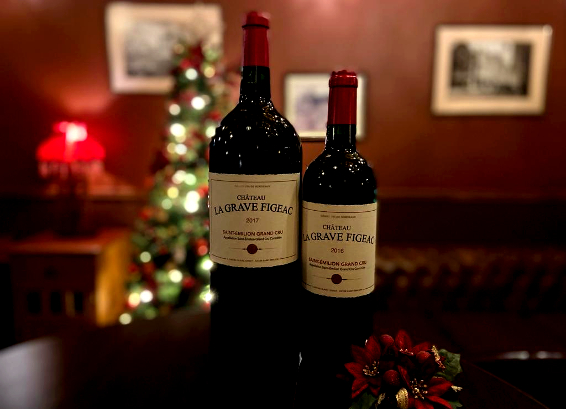 SPIRITS
From an extensive range of Whiskies and finely crafted Cognac & Armagnac, to delicious Rums and wonderfully elegant Grappa, we have an impressive selection 'tried and tested' by our in-house expert!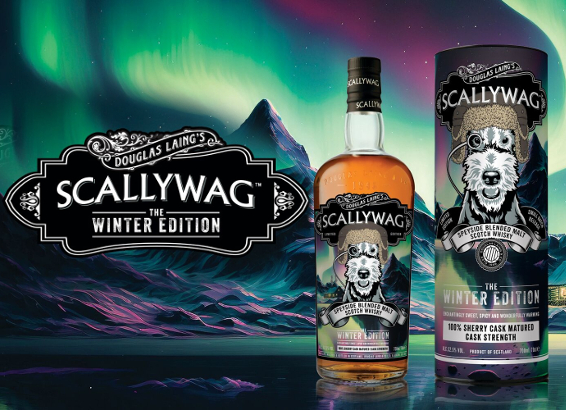 CHRISTMAS SHOPPE
Delightful gifts specially curated so your search for the perfect gift is stress free. Browse through lovely crystal glassware and beautifully packed bottles for friends and clients.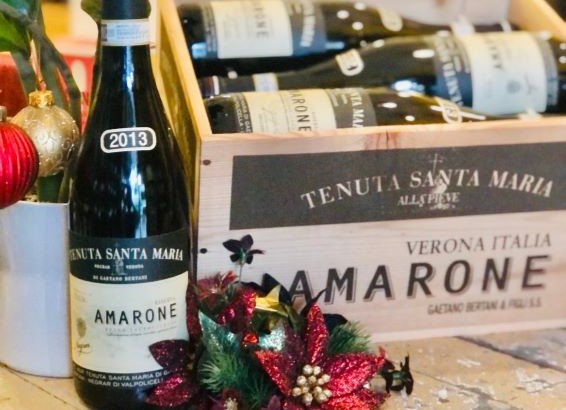 DRINKS FOR EVERY MOMENT
Do give us a call on 6314-1597, buy wines online for delivery or simply drop by at our store at 72 Namly Place and we will be most glad to assist you with recommendations based on your needs, taste and budget.
VETERANS IN THE TRADE
Le Vigne Wines & Spirits was set up in 2002 by industry specialist Patricia Britton, and is currently one of the most experienced wine & spirits distributors in Singapore.
Le Vigne has helped many individuals & organizations budget and manage their events and has a strong reputation for making good recommendations from their large selection of wines, whiskies, rums, gins and other spirits.
THE EXCISEMAN WINE & WHISKY BAR
EXPERT IN WINE,
WHISKY & BRANDY
Unique for a specialist bar, The ExciseMan is equally proficient in their range and expertise in wines, whiskies & brandies.
VISIT SITE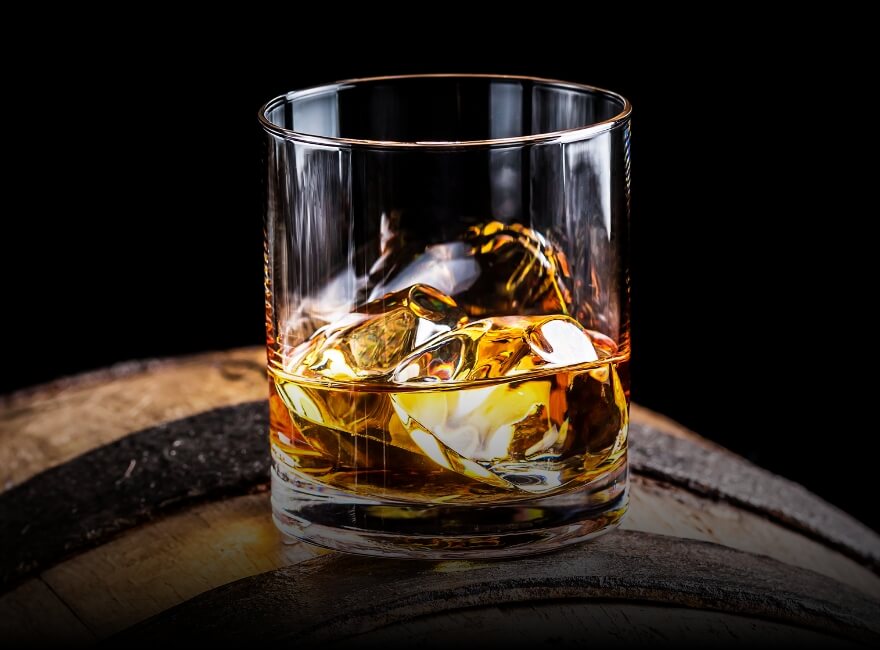 THE WINE & SPIRIT EXPERIENCE
GET UPDATES, PROMOS &
SPECIAL OFFERS FROM LE VIGNE
Subscribe with your email address to receive news, updates and promos