VETERANS IN THE TRADE
Le Vigne Wines & Spirits was set up in 2002 by industry specialist Patricia Britton, and is currently one of the most experienced wine & spirits distributors in Singapore. Le Vigne has helped many individuals & organizations budget and manage their events and has a strong reputation for making good recommendations from their large selection of wines, whiskies, rums, gins and other spirits.
As importer and distributor, Le Vigne also conducts wine & whisky talks for professionals and novices. We appeal to customers that simply want quality wines & spirits without the pretence of big brand names, accolades or awards.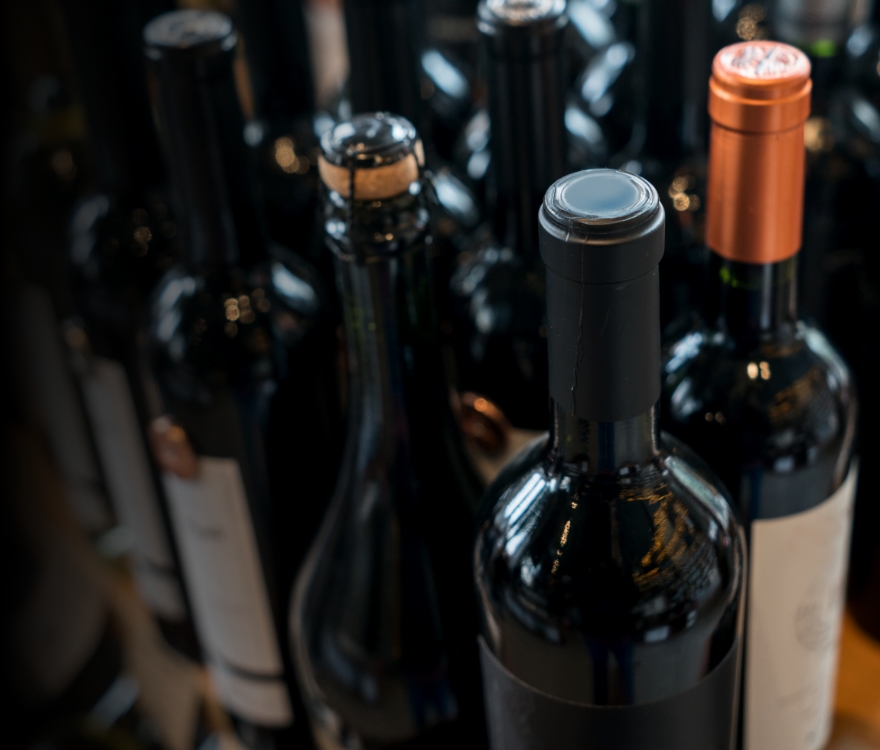 EXPERT IN WINES & WHISKIES
As veterans in the trade, Le Vigne often conducts training for the F&B industry and consult for restaurants on their wine & food pairing and help some outlets with the structuring of their wine & spirits menus. Primarily because of our experience and knowledge of the industry, we are often called upon by foreign Trade Commissions for our candid views on the state and direction of the Wine and Spirits industry in Singapore.
Le Vigne's local distribution covers Restaurants, Hotels, Country-Clubs, Gourmet Food & Butcher outlets, Specialty Wine Shops, Supermarkets, Corporates as well as through our walk-in retail outlet.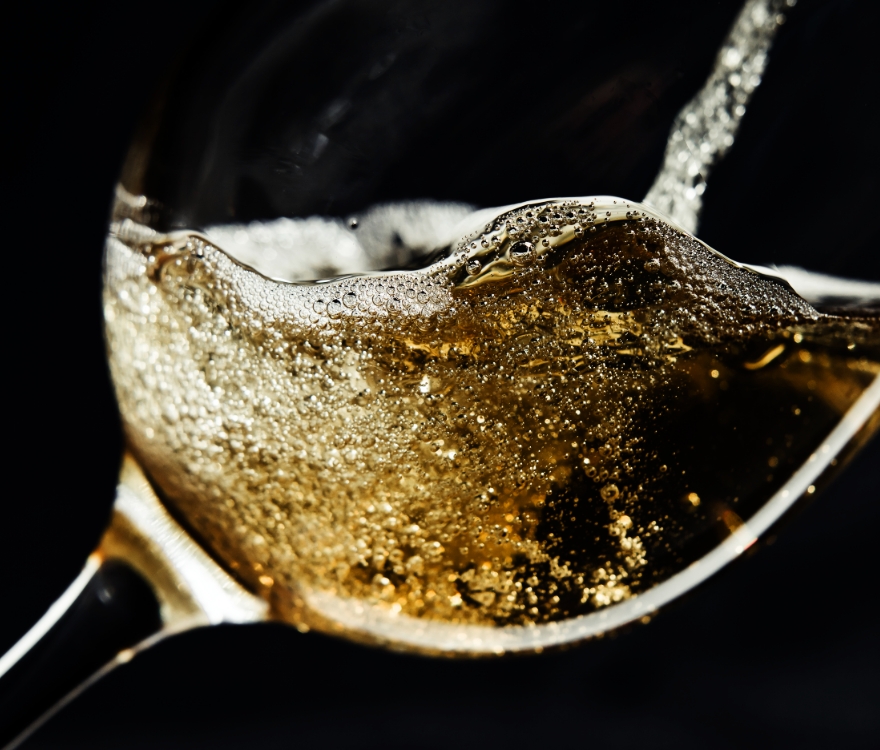 ---
THE EXCISEMAN WINE & WHISKY BAR
---
For those looking for a nice bar in the CBD, centrally located near multiple MRT stations, The ExciseMan is among the best bars for business folk who enjoy a wide range of quality beverages in intimate privacy.
Unique for a specialist bar, The ExciseMan is equally proficient in their range and expertise in wines, whiskies & brandies and attract like-minded folks, keen to discover and experience lesser-known beverages from all corners of the world. The bar is especially appealing to the adventurous on a journey to experience the unfamiliar by exploring the many rare and artisanal drinks that the staff are glad to introduce alongside trinkets of background information. These include aged and unaged Rum, Grappa, Amaro, Sambuca, Limoncello, Tequila, Arrack and other internationally produced liqueurs. Being very well versed in their beverages, their recommendations are based on the customers palate and not necessarily on the usual big brand names, age statements, awards, rarity or price.
For wine buffs, it's best to ask for The ExciseMan's extensive range of wines covering all the major varietals, styles and wine regions. Their list of fortified (eg. Port, Sherry, Madeira), dessert and unique wines is also very impressive.
The ExciseMan does not claim to be a cocktail bar as their focus is on wines, spirits and liqueurs. However, their near to twenty odd cocktails that The ExciseMan concoct have been given high acclaim due their use of premium ingredients. Ask for their White & Classic Negronis, Smoky Old Fashioned and G&T as they are the most popular cocktails.
They have a classic bar food menu with both vegetarian and non-vegetarian options prepared in their own kitchen. For group events and private dining functions, curated menus that cover a range of cuisines are available, but it is best to pre-order special food items in advanced.
The atmosphere of the ExciseMan is themed in old-world charm – lots of wood and leather. It is adorned with antiques and collectables from a by-gone era creating an ambience of warmth, coziness and luxury. Also, what makes the ExciseMan stand out over other pubs and bars is the clientele that they have been able to attract. The charming and characterful atmosphere has set the stage for many new acquaintances and with its intimate and romantic ambience sparked the passion for several marriage proposals. A nice and amiable bar where first time visitors are welcomed no differently from regular clients. Conceivably, the personality and candid nature of the management and staff are contagious, perhaps that's why many newcomers who visit The ExciseMan say that it's Singapore's Best Kept Secret.
The ExciseMan is designed for those who prefer a quiet and comfortable setting with classic tunes from the 50's, 60's & 70's played at a convivial volume that allows conversation. Because of its plush decoŕ and ambience, the bar has been selected for several film sets as well as commercial photoshoots. In essence, it's a perfect place to catch up with friends or meet for business.
Host your very best clients in their elegant private rooms furnished with luxurious leather sofas, antique dining table and old-world memorabilia.
The smaller room takes up to 6 pax comfortably and is equipped with a work desk as it is often used by clients for sealing agreements and signing of contracts. This room is also a favourite when absolute privacy is required as in the case of confidential executive interviews.
The larger of the two rooms offers an exclusive private dining experience: divided into a lounge area where the host can invite guests for pre and post dinner drinks, and a separate dining area furnished in a setting of homely comfort and luxury. With the curated menu, each dish is carefully paired with the most suitable beverage. After the dessert which is matched with an appropriate liqueur, guests then adjourn to the lounge area for their nightcap, perhaps a 40 year old rare whisky or a 100 year old Cognac.
This room can also be converted for up to 18 pax for a cocktail venue, or for a business presentation with AV and PA equipment. It is also an excellent intimate setting for cozy engagement or wedding party for the closest of friends.
ANY QUESTIONS?

GET IN TOUCH WITH US