VETERANS IN THE TRADE
Le Vigne Wines & Spirits was set up in 2002 by industry specialist Patricia Britton, and is currently one of the most experienced wine & spirits distributors in Singapore. Le Vigne has helped many individuals & organizations budget and manage their events and has a strong reputation for making good recommendations from their large selection of wines, whiskies, rums, gins and other spirits.
As importer and distributor, Le Vigne also conducts wine & whisky talks for professionals and novices. We appeal to customers that simply want quality wines & spirits without the pretence of big brand names, accolades or awards.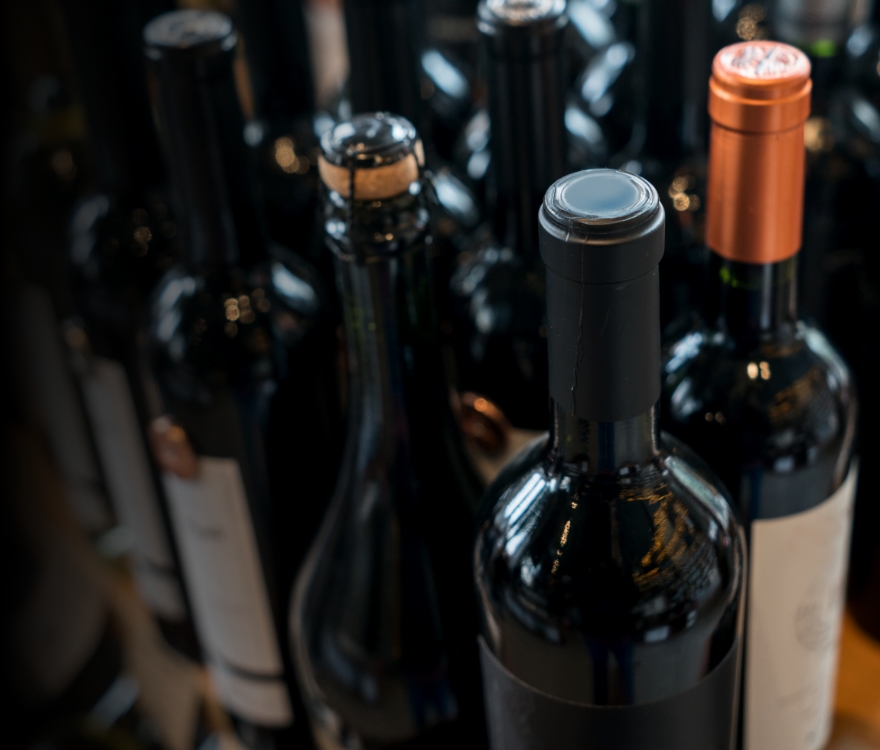 EXPERT IN WINES & WHISKIES
As veterans in the trade, Le Vigne often conducts training for the F&B industry and consult for restaurants on their wine & food pairing and help some outlets with the structuring of their wine & spirits menus. Primarily because of our experience and knowledge of the industry, we are often called upon by foreign Trade Commissions for our candid views on the state and direction of the Wine and Spirits industry in Singapore.
Le Vigne's local distribution covers Restaurants, Hotels, Country-Clubs, Gourmet Food & Butcher outlets, Specialty Wine Shops, Supermarkets, Corporates as well as through our walk-in retail outlet.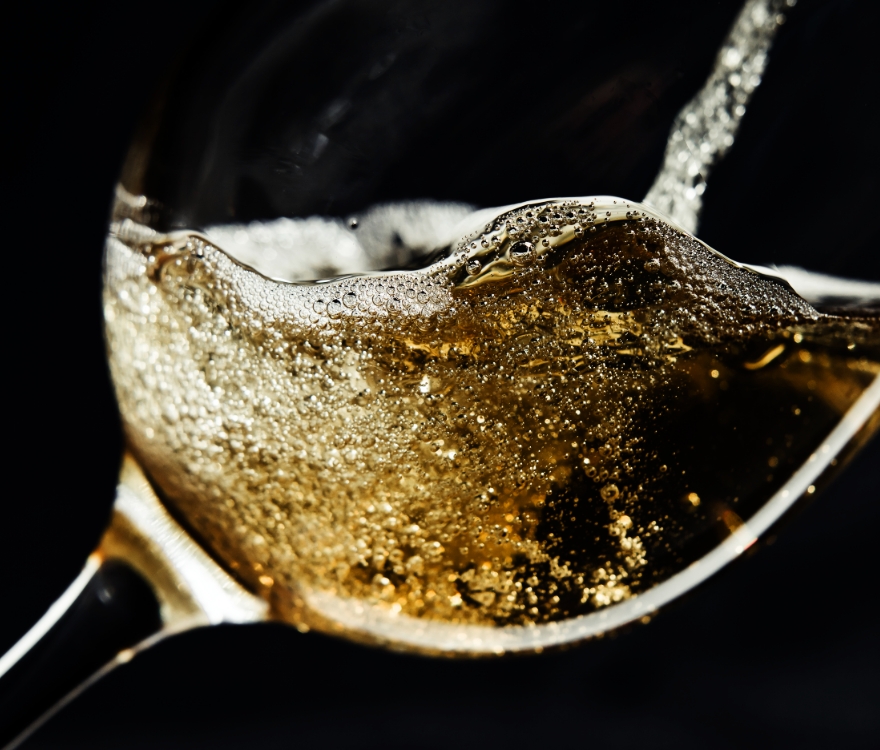 ---
THE EXCISEMAN WINE & WHISKY BAR
---
The ExciseMan is arguably the first specialist bar in Singapore with equal expertise in their extensive range of Wines & Whiskies, and will once again be leading the industry with our latest initiative – 'The Comprehensive Beverage Dinners'. These private dinners are pre-arranged and held at our exclusive Private Dining Room set for 8 pax, perfect for an intimate gathering of business associates, family and friends.
On arrival, guests will be ushered to our elegant private lounge, where they can relax in comfortable Chesterfield sofas as they enjoy their aperitif. They will then adjourn to the beautifully set candle-lit dining table for a sumptuous four-course dinner. Each of the dishes will be matched with our recommended selection of white & red wines, dessert liqueur and digestive.
After dinner, guests will be invited back to the lounge for a nightcap of either a well-aged Cognac, Armagnac or Whisky which then concludes the evening.
n.b. due to COVID restrictions we are currently taking tentative bookings for our Comprehensive Beverage Dinners.
ANY QUESTIONS?

GET IN TOUCH WITH US